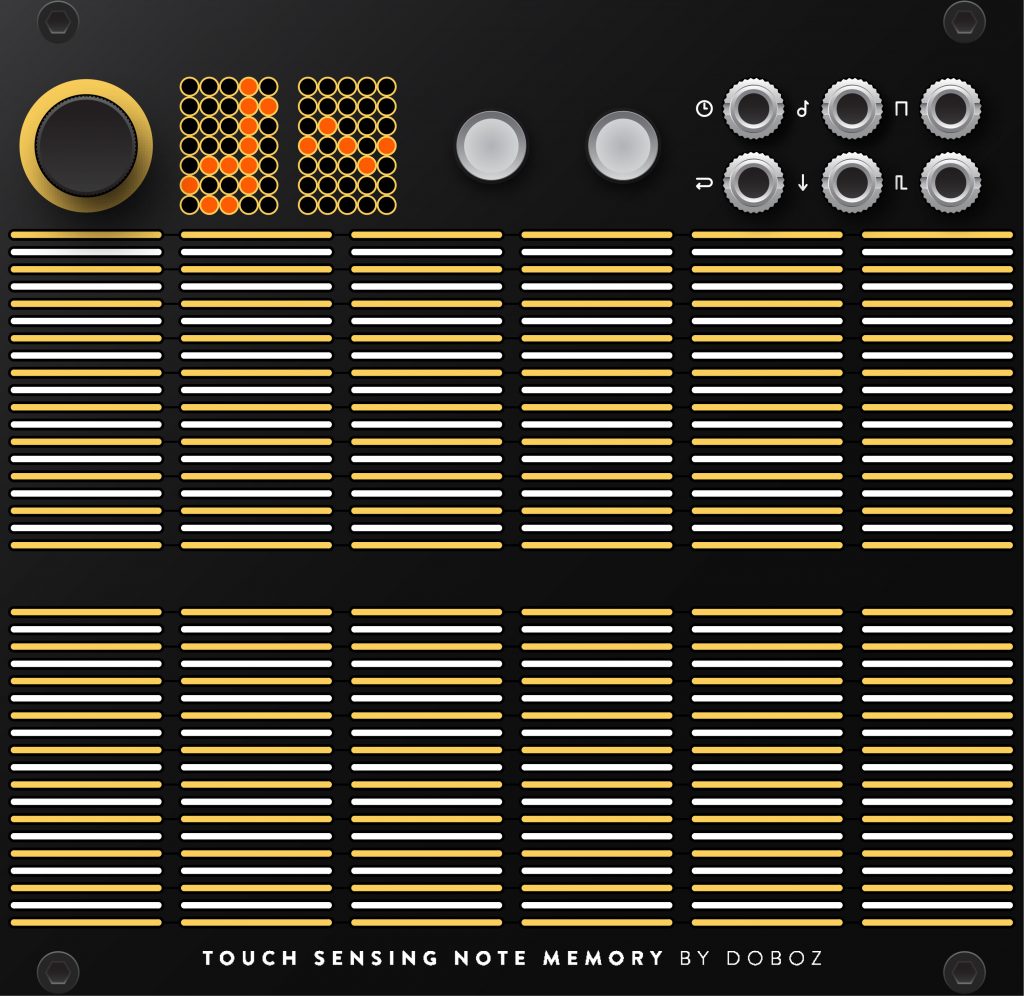 TSNM 3U (MKII)
Touch Sensing Note Memory is a performance oriented monophonic keyboard controller featuring 12 note plates (tuneable over 6 octaves) and two transposition buttons (variable transposition distance from -36 to +36 semitones). Highly accurate pitch (V/oct) output is guaranteed by a precision 16-bit DAC. Pressure sensing capability of note plates gives maximum human control through the dedicated CV output. On-board arpeggiator, sequencer, quantiser (with user editable scales), pressure CV recorder, envelope generator, random voltage generator, slew limiter, vibrato. The module can save 17 presets including keyboard layout, sequence and all the options under settings.
TECHNICAL DETAILS: 26hp, max. 30mm deep, +12V:45mA, -12V:10mA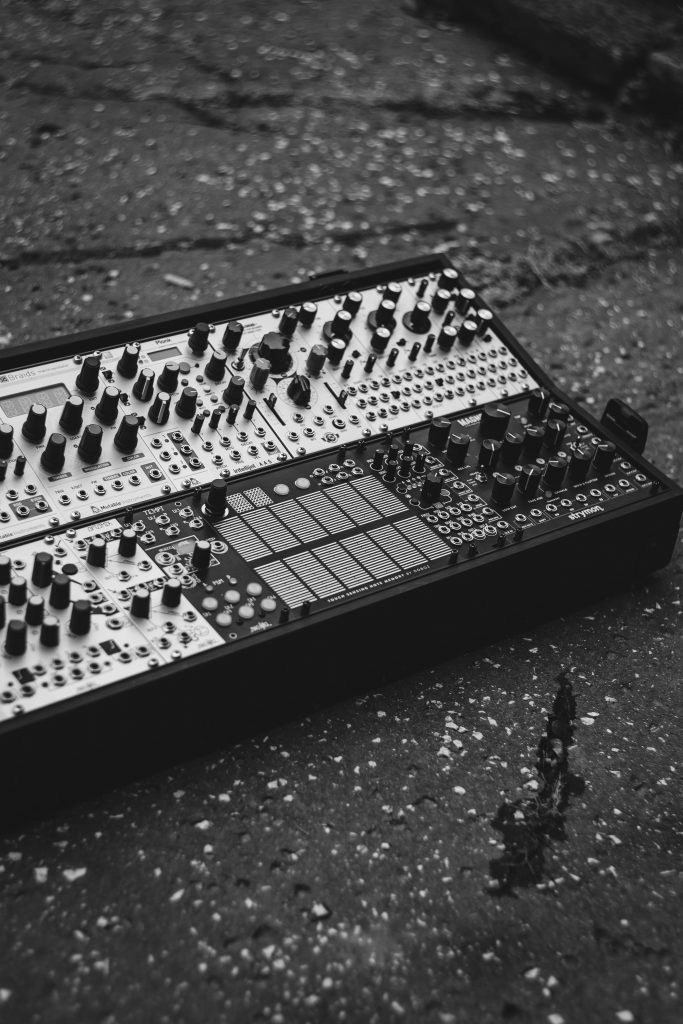 ---
DIY NOTES:
Since the recent electronic component shortage TSNM mkII has two versions. The older version uses the now hard to find Teensy 3.2 and a single-channel DAC (digital-to-analog converter). The newer version was upgraded to Teensy 4.0 and a more widely available dual-channel DAC. This means an upgrade of the resolution on the PRESSURE OUTPUT, mostly when used in polyphonic modes. Other than that the two variants share the same functionality, however it's highly recommended to build the newer version (with Teensy 4.0), which can be built with surface-mount and/or through-hole components on the same PCB.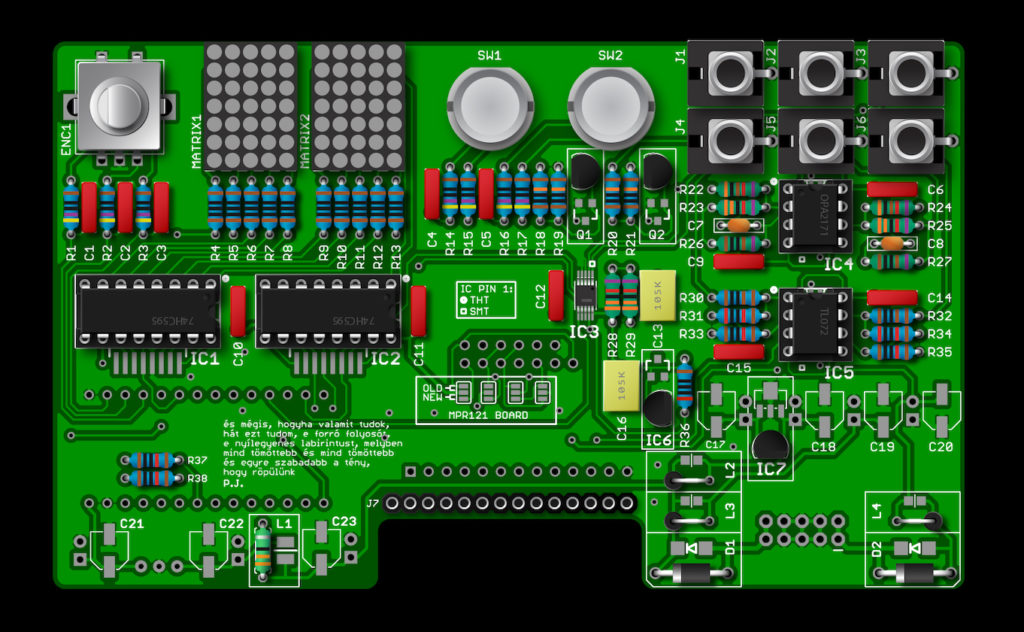 version: TEENSY 4.0
DIY SET (PCB, PANEL, PUSHBUTTONS)
€80 + shipping
version: TEENSY 3.2
DIY SET (PCB, PANEL, PUSHBUTTONS, PRE-SOLDERED DAC)
€89 + shipping
TSNM 3U mkII (FULLY BUILT & CALIBRATED)
€279 + shipping
---